On July 24, 2019, Ms. Hathairath Udomlarptham, export manager of R.X. Manufacturing Co.,LTD, joined the "Yellow Star Trees Planting Activity" on the auspicious occasion of His Majesty the King Maha Vajiralongkorn Bodindradebayavarangkun, King Rama X of Thailand's 67th Birthday Anniversary at Vachirabenjatas Park (Rot Fai Park).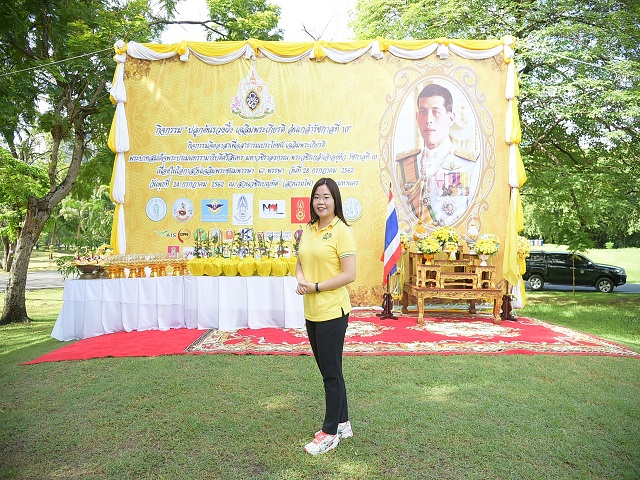 The Yellow Star tree, known in Thai as Ton Ruang Phueng, is an auspicious trees which represents His Majesty King Rama X. It usually flowers between July and August each year.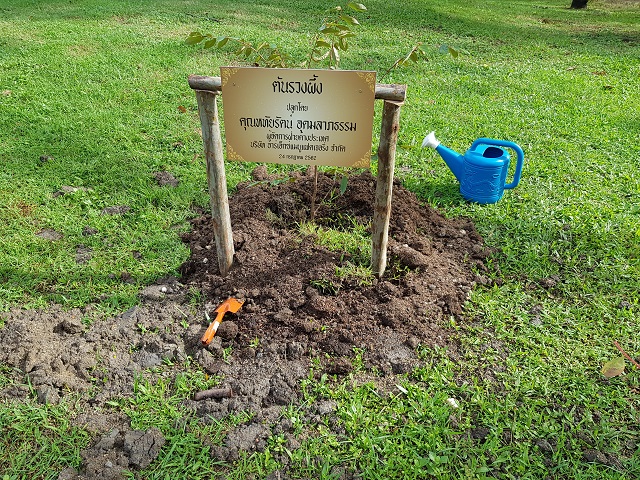 R.X. Manufacturing Co.,LTD donated 74 boxes of air-x, antiflatulence medicine, to schools for hearing disability, sight disability, intellectual disability and physical disability along with soldiers, super stars and people who joined this activity.